A Twist on the Good Samaritan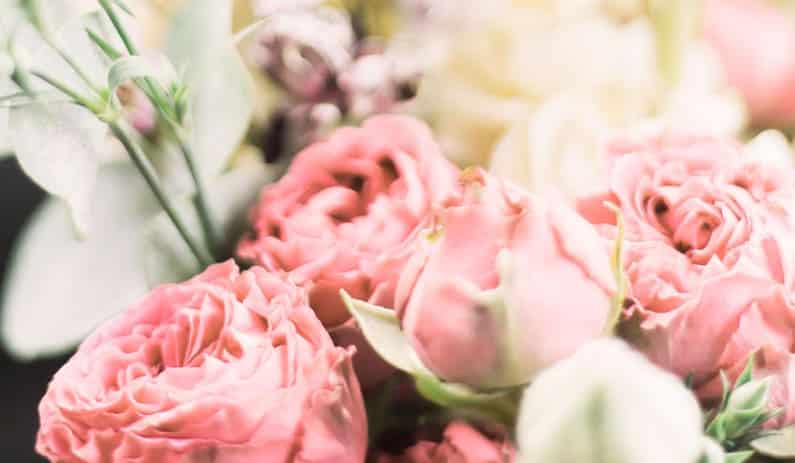 The Good Non-Believer
There was once a Christian woman who got married. Shortly after her wedding day, she was attacked by her husband. He took her dignity and reputation, shamed her, blamed her, treated her like his property, and left her half-dead, alone in her home.
Luckily, a small group leader from church was on her way down the same road of marriage, but when she saw the woman, she angled across to the other side muttering, "If she only had done things differently in her marriage, she wouldn't be in the mess she's in. She obviously didn't pay attention in Bible Study all those years. She should know that some women are called to suffer. She ought to count it all joy, but instead she is wallowing in self-pity. How selfish. What a spiritual mess."
Whereupon she flung a Bible over her shoulder at the woman, hitting her in the head.
Then an elder from church showed up, but he also avoided the woman saying, "I've heard some concerning things about that woman from her husband. She's an angry gossip who doesn't respect him or submit to him properly. She makes up stories about him, trying to get him into trouble when he is as godly of a man as I've ever known. I've even heard she withholds her body from him, and he is so patient with her. He's the real victim, here. Look at her carry on. What a crazy fake. She stirs up discontent everywhere she goes. She won't repent of her rebelliousness. Rebellion is as the sin of witchcraft. She obviously doesn't know God. Maybe she'll just go away now."
And he also hurled a Bible at her, hitting her in the heart.
A non-believer traveling the same road came upon the woman. When she saw the woman's condition, she stopped.
She listened. She believed. She wept.
Then she helped the woman to her feet and brought her to a secular counselor who told her that what she experienced was real, and her wounds were deep and would take time to heal. She helped her see the lies that had kept her from growing up and becoming all that God intended her to be. The non-believers came together and paid for the therapy, and they helped her children, too.
What do you think? Which one was the real neighbor to the woman hurt by hidden abuse in her "Christian" home and church?
Everyone could see it was the unbeliever.
"Go and do the same."
That is what Jesus said. And those who know and love and follow Him – will.
P.S. If you are looking for a support group of women who love God, who know exactly what it's like to be left on the side of the road by legalistic religious people, consider joining the Flying Free Sisterhood. It's full of women who truly love the Lord and truly love their neighbor (that's you!). You get access to courses and expert workshops and weekly coaching specifically designed to help you heal from the pain of crying out and not being heard. Plus, so much more. Join us today!